Building Control Approvals
Building Regulations drawings and the required Structural Calculations usually cannot be compiled until we have received approval from Planning. Whereas Planning drawings focus on how the proposed alterations might change the look of the property and impact on its surroundings, Building Regulations drawings demonstrate how the building work will be done, the thermal efficiency, the suitability of products used and the structural integrity of the design. The Building Regulations drawings contain the detail needed to gain Building Control Approval. Without this, the construction cannot go ahead so this is very important, but is often overlooked. While not all building projects require Building Control Approval, many that are common to the home improvement projects do.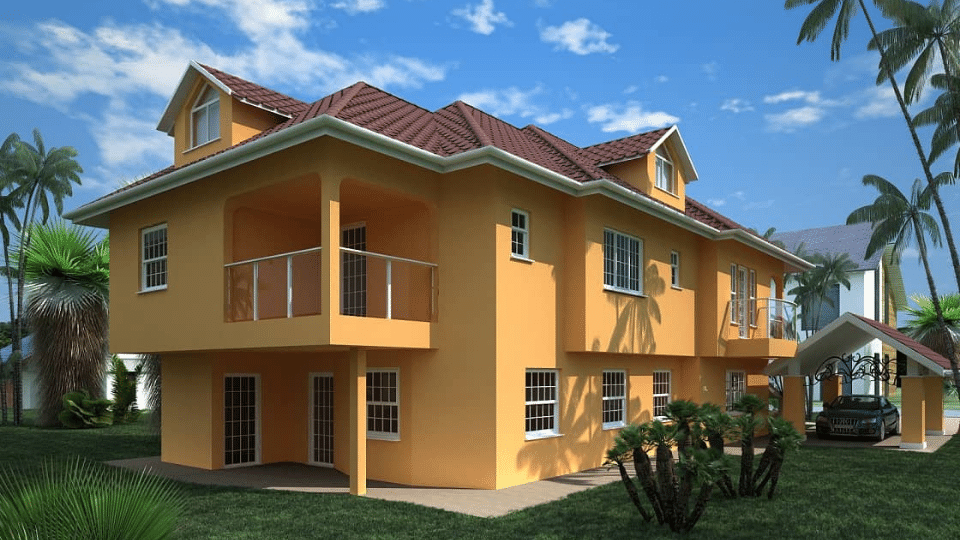 EVERY MOMENT COUNTS
For example, extensions fall under this remit and loft conversions may count as adding an extra floor to the property and therefore affect Part B (Fire Safety)of Building Regulation. Building Regulations approval is also required when building work involves internal alterations such as removing a load-bearing wall to create the popular trend of an open-plan space. Converting a garage into a bedroom or living room also requires Building Regulations approval, and the existing structure must be brought in line with current Building Regulation standard, including thermal and sound insulation. Here at Greenway Associates we have over 23 years' experience, and work hard to keep abreast with the best in building technology and Building Control policy and approval requirements.
We can help provide you with critical advice based on our wealth of experience in the field, to assist and ensure your success when you need Building Control approval for your plans. Whatever you are looking for, please get in touch for more advice Greenway Associates or call us on +44 1737 652737