Garage Conversions
According to property experts, converting a garage into living space will typically add 10% to the property's value. Using your garage as the base for your home improvement project has many advantages. It is often an under-utilised space as a standard single garage is just 150 sq ft which is too small to fit an average sized family saloon car today – and still be able to open the doors. However, it can provide a crucial amount of additional living space if converted into being an integral part of your home. Whatever you want to use the extra space for, we can help plan your Garage Conversion. There are lots of possible options, but here are some possibilities to get you started:
A family room
A bedroom with or without en-suite facilities
A playroom or den for teens
A kitchen
An extension to an existing room
A home office or study
A utility room
A home cinema
A dining room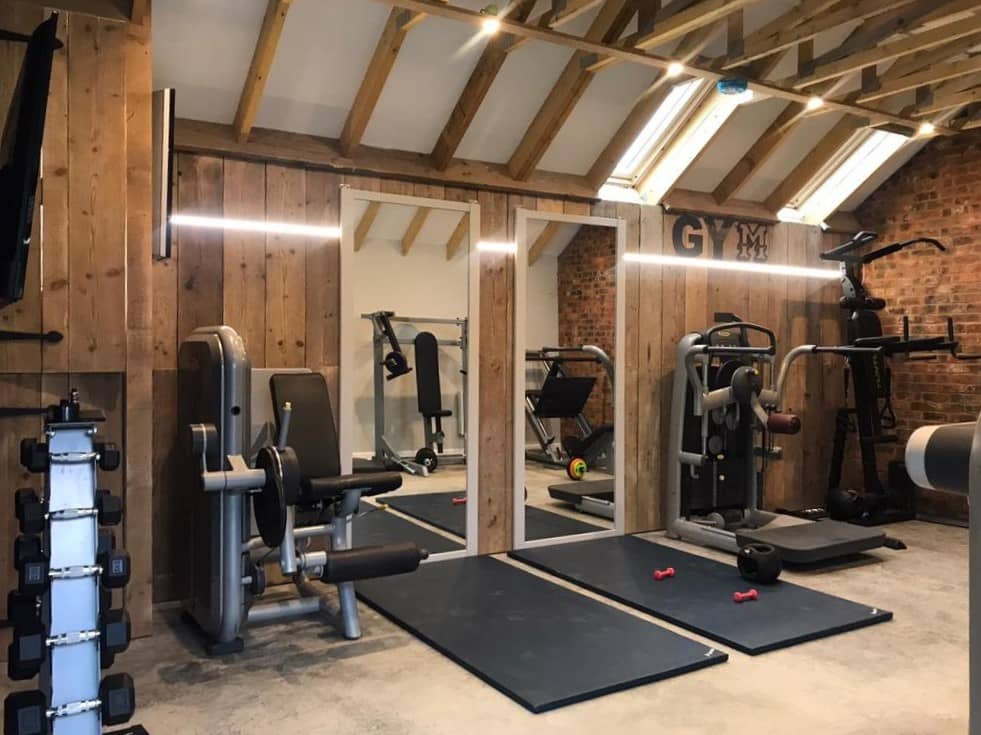 EVERY MOMENT COUNTS
Another big advantage to using the garage is that a lot of the noise and mess of the construction can often be kept away from the rest of the house during the majority of the project; with the knocking through to the main home (or construction of a connection in the case of a detached garage) usually being the final step. In addition, planning permission isn't usually required and this can be done under Permitted Development. However, in some circumstances the permitted development rights have been removed from properties – especially in new housing developments or conservation areas. Additionally, if your home is listed, building consent may be required.
Whatever you are looking for, please get in touch with Greenway Associates for more advice or call us on +44 1737 652737.