Granny Annexes
The so-called "Granny annexes" have been really popular in home development in recent years. As it suggests, the name originates from adding living space to a home to allow an elderly relative (not just grannies!) to move in with the family. The potential benefits are high for everybody involved, as recent research shows that in the 65-74 age group, 13% of men and 35% of women live alone. A granny annex allows them to be closer to their loved ones, but still maintain some independence. They can spend more time with their grandchildren and benefit from seeing family more often, and the whole family often gains as grandparents can provide childcare support when needed. Actually, "Granny annexes" are also increasingly being used flexibly to house au pairs or live-in nannies which allows the family, the au pair or nanny greater independence than is usually feasible when they simply have a bedroom in the main house.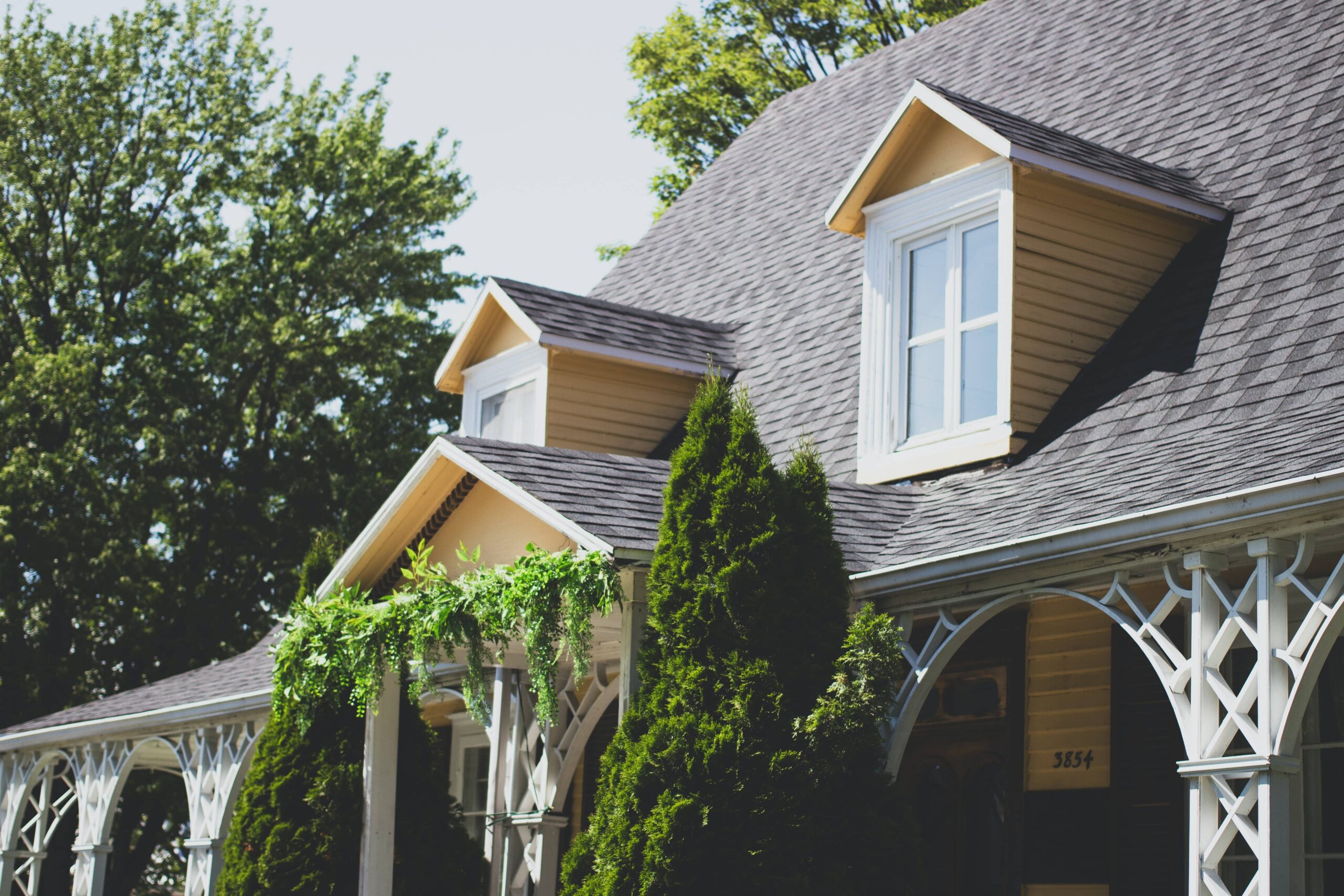 EVERY MOMENT COUNTS
What your granny annexe will entail is obviously heavily dependent upon your budget and how much space you have to devote to it. Are you building an independent extension onto your home? Is it a separate building in the garden with the purpose of using it as a dwelling? One thing is certain – with due thought given to how it could be used flexibly for a different purpose by future owners, it should add at least 10% to the value of your property. Here at Greenway Associates we have over 23 years' experience, and work hard to keep abreast with the best in design technology, approvals and planning policy. We can provide you with advice based on our wealth of experience in the field to help ensure your project's success.
Whatever you are looking for, please get in touch with Greenway Associates for more advice or call us on +44 1737 652737.