House Extensions
Want to get the value of a new house without having to purchase one? Well upgrade your accommodation with an extension, as a new extension can make your house more attractive, and can add around 25% to the total value. There is an assumption that all extensions require planning permission. In fact, if your home is not in a Conservation Area or restricted by Listed Building consent, your longed-for extension could fall under Permitted Development.
Currently, you can extend up to 8m from the original rear wall of your property on a detached home, or up to 6m on a semi detached or terraced home. In either case, your extension must not be higher than 4m. There are further restrictions if your project is to sit within 2m of a boundary (in this case the eaves must not be higher than 3m).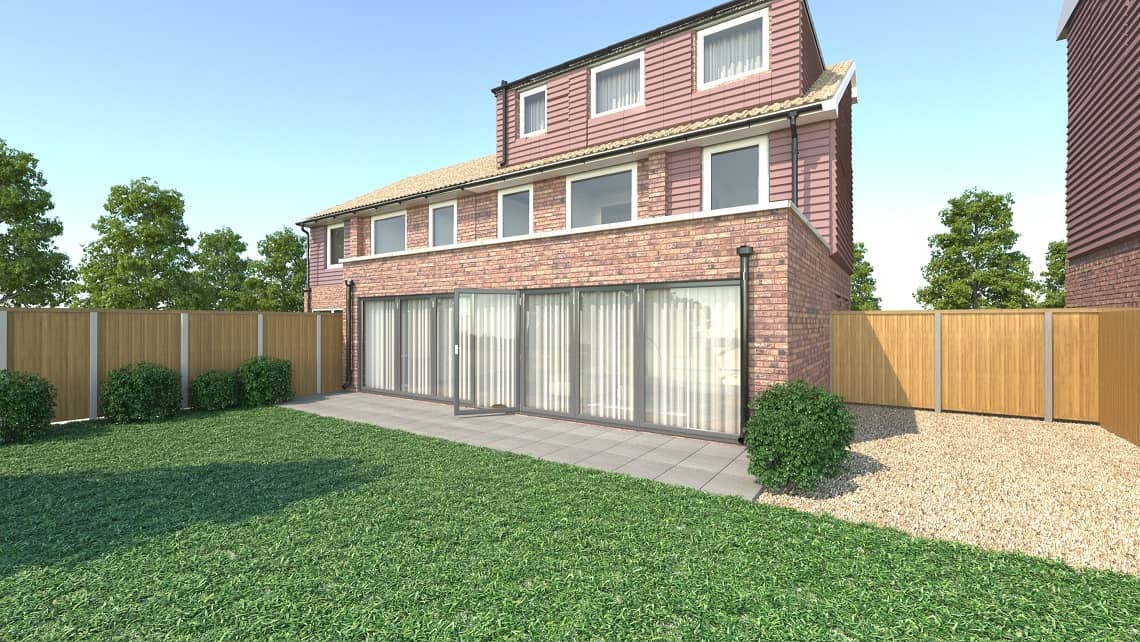 EVERY MOMENT COUNTS
These measurements apply to single-storey extensions only, but some two-storey additions are allowed too. If you are carrying out your work under Permitted Development, you will be expected to build in the same material as your current home. This obviously takes some effort, possibly requiring you to source reclaimed materials to get a good match, or tint the bricks for a seamless look. You may want to make a design in a contrasting style to make a statement, which can be easier to make successful than trying to match perfectly, however you will require full planning for this.
Here at Greenway Associates we have over 23 years' experience, and work hard to keep abreast with the best in design technology and planning policy. Whatever you are looking for, please get in touch for more advice Greenway Associates or call us on +44 1737 652737