Loft Conversion
In need of extra space but don't want the hassle and expense of moving home? Converting your loft is an increasingly popular way of increasing the amount of living space in your home without needing to move. It will typically add around 20% to the total value of your home and can be very versatile in its use e.g. as an extra bedroom or a home office. Not all lofts are suitable for a loft conversion. Before going too far into planning your loft conversion project, we suggest you carry out a brief survey that checks the following:
Height — is there enough height within your loft?
Space — is the loft space large enough to provide a usable room?
Chimneys — confirm that these don't affect the loft space orthey may need to be removed.
Felt — ensure your roof has felt under the tiles or this will need to be added when insulating.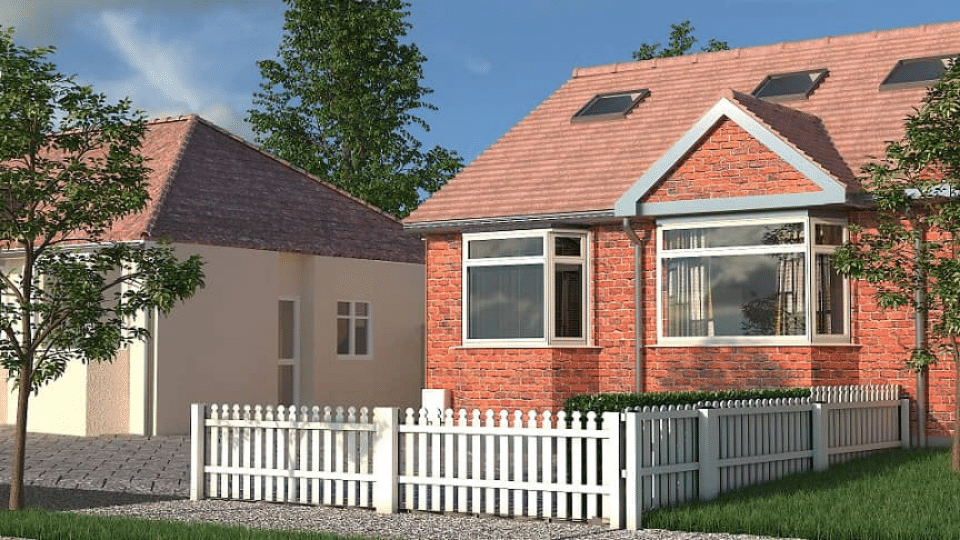 EVERY MOMENT COUNTS
If you are confident about all these checks, then you have passed the first stage of assessment. Your property may well be suitable for a loft conversion and you can proceed to assessing what kind of loft conversion you could have. The type of loft conversion most suitable for you will be influenced by three main factors:
The type of roof you have
What you want to use your loft for
Your budget
There are three main types of loft conversions available: internal loft conversions, dormer loft conversions and loft conversions that require a full removal and building of the roof.
Internal loft conversions are usually the cheapest and require minimum building intervention. However, dormer loft conversions are the most common type of loft conversions as they can provide substantial additional space with relatively simple building works. Full removal and build loft conversions are the most flexible, but they are the most complex and most expensive.
Here at Greenway Associates we have over 23 years' experience, and work hard to keep abreast with the best in design technology and planning policy. Whatever you are looking for, please get in touch for more advice Greenway Associates or call us on +44 1737 652737