Greenway Associates: Sponsors Of St George's Hill NPL Tennis Finals
Our team is really proud to have sponsored the National Premier League tennis finals this year. Being hosted at St Georges Hill tennis club, it certainly lived up to expectations being one of the most exciting events ever staged and their venue!
The NPL began back in 2002/2003 when Mike Dixon founded the event. It has quickly become the highest standard winter tennis league in Great Britain! Featured on Channel 4 and Sky TV – you can see why we were so excited to be sponsoring this event!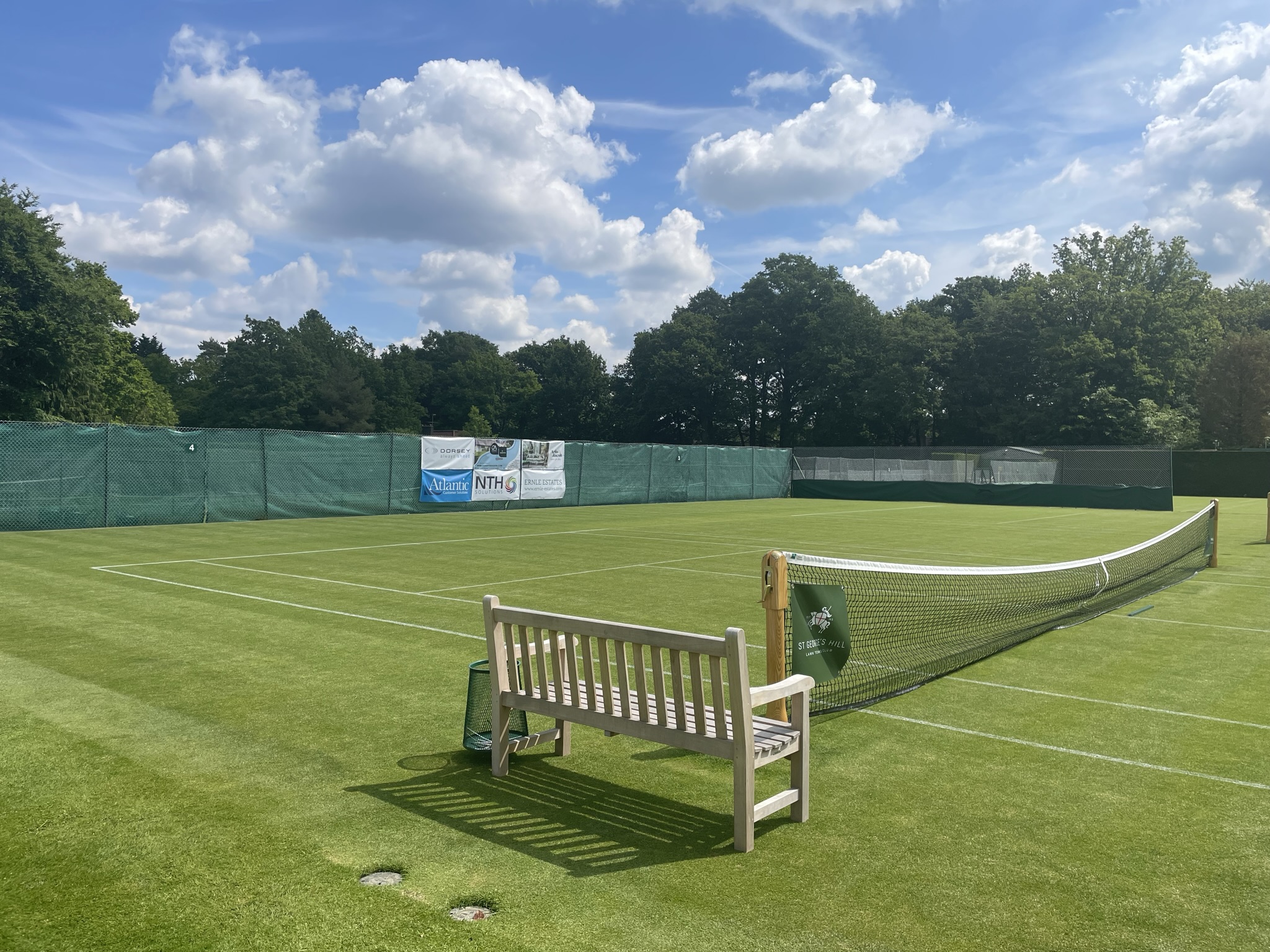 The players were even lucky enough to enjoy the first final in 21 years that wasn't rained off! Use of the grass courts was certainly appreciated by all in attendance and made for a fantastic summer event.
Over 100 teams now compete for over £15k in prize money, so the steaks are certainly high each year!
This year, we welcomed clubs from all over:
Women's Teams
University of Bath

Lady Bay

Widnes Academy

Chandos

Sutton Tennis and Squash Club (Holders)

Halton

Newlands

Winchester

Roehampton

Windsor

Loughborough LTC

David Lloyd York
Men's Teams
Windsor

The Queen's Club

David Lloyd Sunderland

Ellesmere College

University of Bath

University of Nottingham

Sheffield Tennis

Roehampton (Holders)

St George's Hill (Hosts)

Sutton Tennis and Squash Club

Tennis World Middlesbrough

David Lloyd Cambridge

Exeter

Stirling University

Newlands

Leeds Beckett University
24 exciting matches were played and everyone involved had an incredible day. The entire team here at Greenway Associates want to say a huge thank you to the NPL Tennis Finals organisers and St Georges Hill Tennis Club for hosting.
Our director Wayne even had the pleasure of meeting Judy Murray!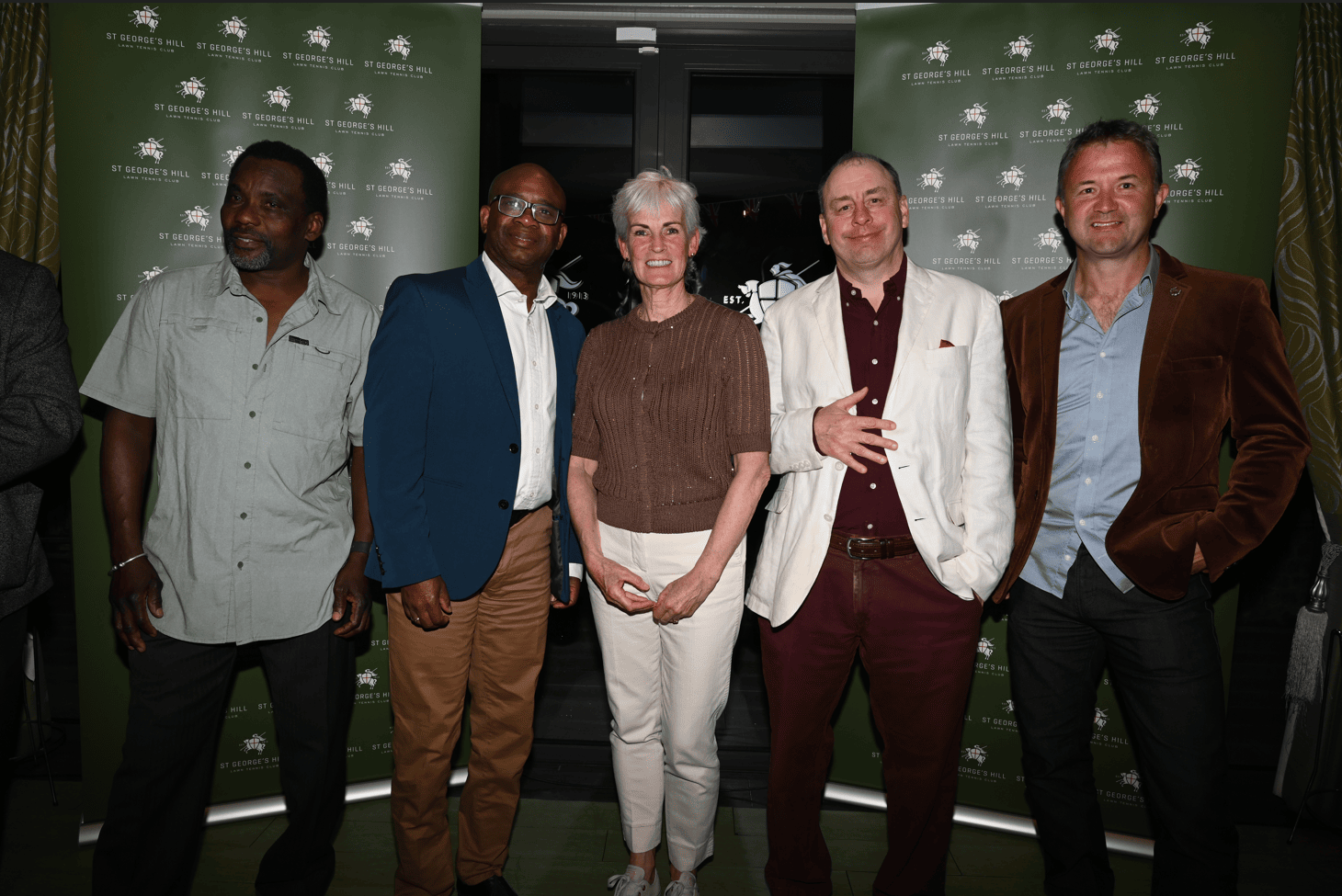 Everyone played amazingly and we are thrilled to share photos of the winning teams – congratulations!
Sponsoring The Event
Greenway Associates wants to leave a legacy of supporting diversity in tennis at a grassroots level and, in time, hopes to sponsor a child to be a member of the St Georges Hill tennis club one day to nurture their passion for tennis.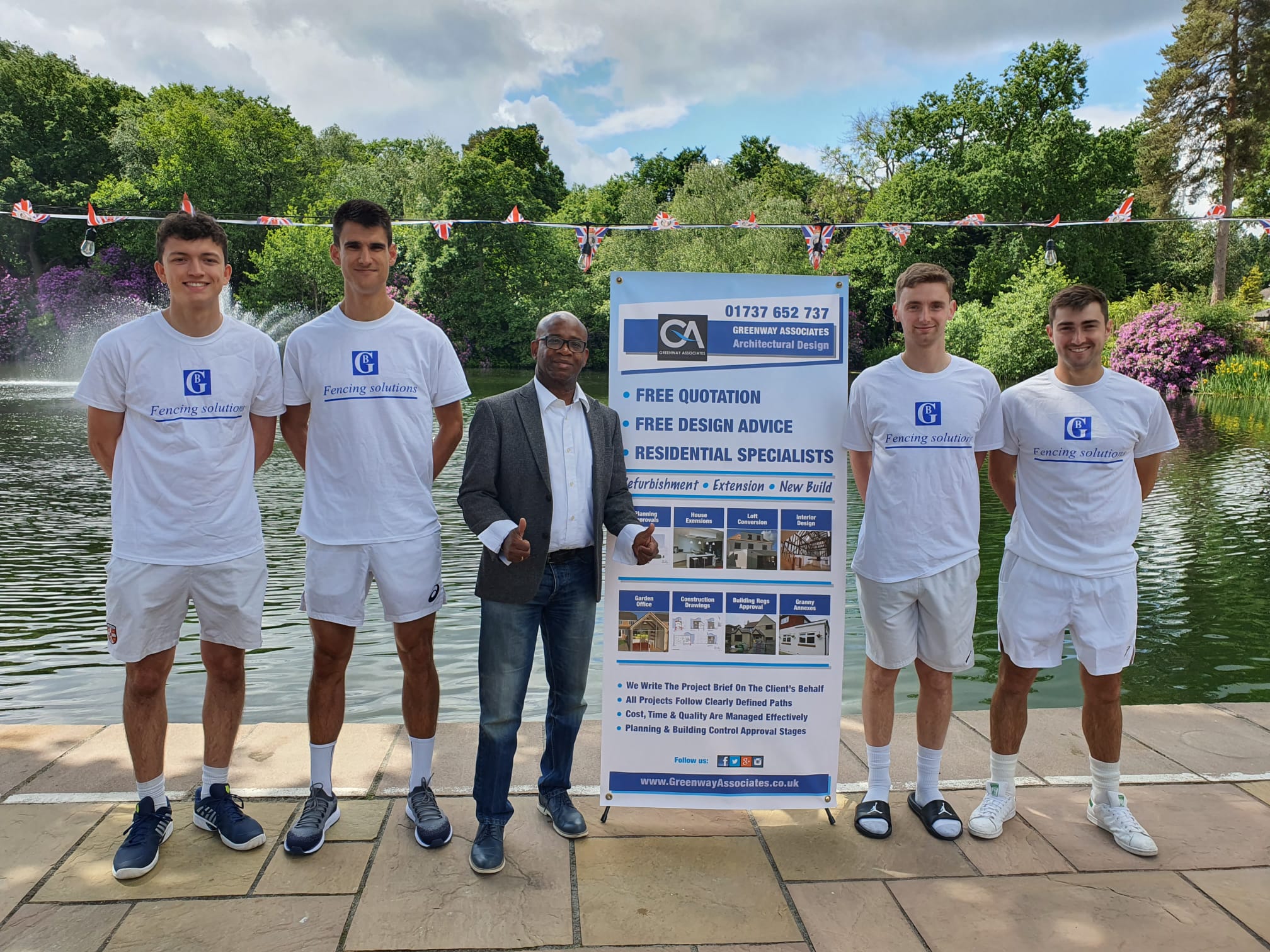 By getting involved in this event, we got a front-row seat to the benefits of the sport and the journey which children can take to end up in the national premier league. It just goes to show what kind of perseverance and discipline people can learn with St George's Hill. 
They teach tennis to youngsters in a fun and challenging way that helps boost self-confidence and develop essential skills. It's so important to make sports like this accessible to even the young children from 3-10 years old. They're helping to keep children happy and healthy from the minute they can hold a racquet! 
We believe that this should be accessible to all ages and if they can learn in a safe environment under the support of professionals – there are so many advantages for them in later life. 
Benefits Of Tennis For Children
Surprisingly, it's a sport not many children get involved in. We don't often see it as part of a school curriculum, meaning many will have to take an interest in extra-curricular activities instead. People also misunderstand the availability of tennis to younger children who tend to pick up the skills much quicker and build coordination for many more years. 
Non-Contact Sport
Tennis may come with a few slips and trips but as a non-contact sport, it's certainly favourable for parents looking for a safe and healthy alternative.
Physical Development 
With plenty of quick reactions, fast movement and use of the entire body – children's muscles have so many opportunities to develop in tennis. Their body will build up significant stamina and get used to the cardio exercise early on – keeping them fit and healthy!
Mental Development
Hand-eye coordination and small, subtle movements of the body can really help with cognition and promote further development of the brain. It's great for mastering those fine motor skills some children struggle with. 
Flexibility
Any exercise promotes benefits for the body. Tennis is great for building flexibility and balance as it requires quick reflexes as well as the ability to stretch and move the body awkwardly or suddenly. As a result – we build more strength and stamina. 
As sponsors, we'd love for as many people as possible to come along and show support. It's set to be a seriously exciting event, so click here to keep up to date with upcoming events & to see some more amazing photos from this year's final.
A huge thanks again to all the organisers, hosts, athletes and attendees.
RECENT PROJECTS
At Greenway Associates, we have completed over 2,000 architectural design projects
BINFIELD ROAD
admin
2022-05-30T07:39:03+00:00