Garden Offices
Garden Offices and Studios are enjoying a huge surge in popularity currently. As working from home becomes more popular, but space in the home often remains limited, the option of using the garden is increasingly being taken up. It can be much easier to limit noise and interruptions from family and deliveries, as well as being able to avoid the temptation of "just popping on a quick load of washing "plus all the other distractions of being in the family home. When it comes to planning your garden office, it is best to think as long-term as possible. It can be quite easy to fall back on very utilitarian thoughts – "I just need this amount of space". Please bear in mind that the structure will add more value to your home if it is built to last. It will also appeal far more to an eventual buyer if it could be used flexibly – as a gym, as a den for children, as a workshop for a carpenter, mechanic, crafter etc.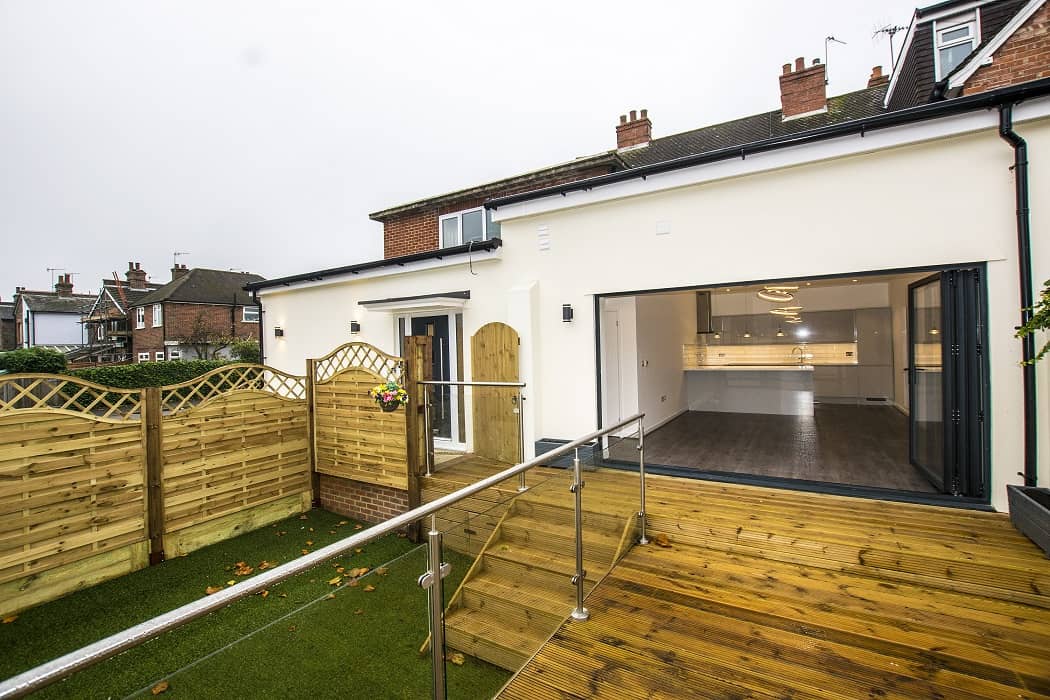 EVERY MOMENT COUNTS
You may be wondering whether you need planning permission for your garden office, or whether you build one under "Permitted Development" . Permitted Development rules allow "incidental" buildings under a certain height to be put up without planning permission but a garden office used for business five days a week or a detached utility room plumbed for a washing machine etc may not be viewed as "incidental" by your local authority and they may want a planning application for it. However, we use the word "may" because each local authority interprets the permitted development rules differently; plus, the government doesn't provide a clear definition of what is an "incidental" building and what isn't. Here at Greenway Associates we have over 23 years' experience, and work hard to keep abreast with the best in design technology, planning policy and approvals.
Whatever you are looking for, please get in touch with Greenway Associates for more advice or call us on +44 1737 652737.