Modern Church Architecture: Heavenly Or Horrible?
Modern Church Architecture: Heavenly Or Horrible?
At Greenway Associates, we don't just love private residential projects. We love designing public buildings too. You won't be surprised to learn, therefore, that we keep a close professional eye on contemporary church architecture. You might be surprised to learn, however, that even serene places of worship can provoke fiery architectural debates.
Let's look, for example, at the words of Italian journalist Andrea Tornielli, a highly respected Vatican commentator: "Too often, architects, even the more famous ones, do not use the Catholic liturgy as a starting point and thus end up producing avant-garde constructions that look like anything but a church. These buildings, composed of cement cubes, glass boxes, crazy shapes and confused spaces, remind people of anything but the mystery and sacredness of a church." Ouch.
We're not here, of course, to discuss any particular religion but are modern churches and places of worship really so bad? Look at the Jubilee Church in Rome, designed by Richard Meier & Partners Architects LLP and opened in 2003. We see a beautiful building, don't you? Meier expertly harmonises curves and straight lines, whilst indulging his passion for the colour white. Traditional religious symbols may not be immediately obvious from all angles but the building includes, for example, three concrete shells, which allude to the Holy Trinity of the Father, the Son and the Holy Spirit, and the reflecting pool symbolises the role played by water in the sacrament of baptism. When executed skilfully, modern architecture can undoubtedly capture and embrace religious traditions.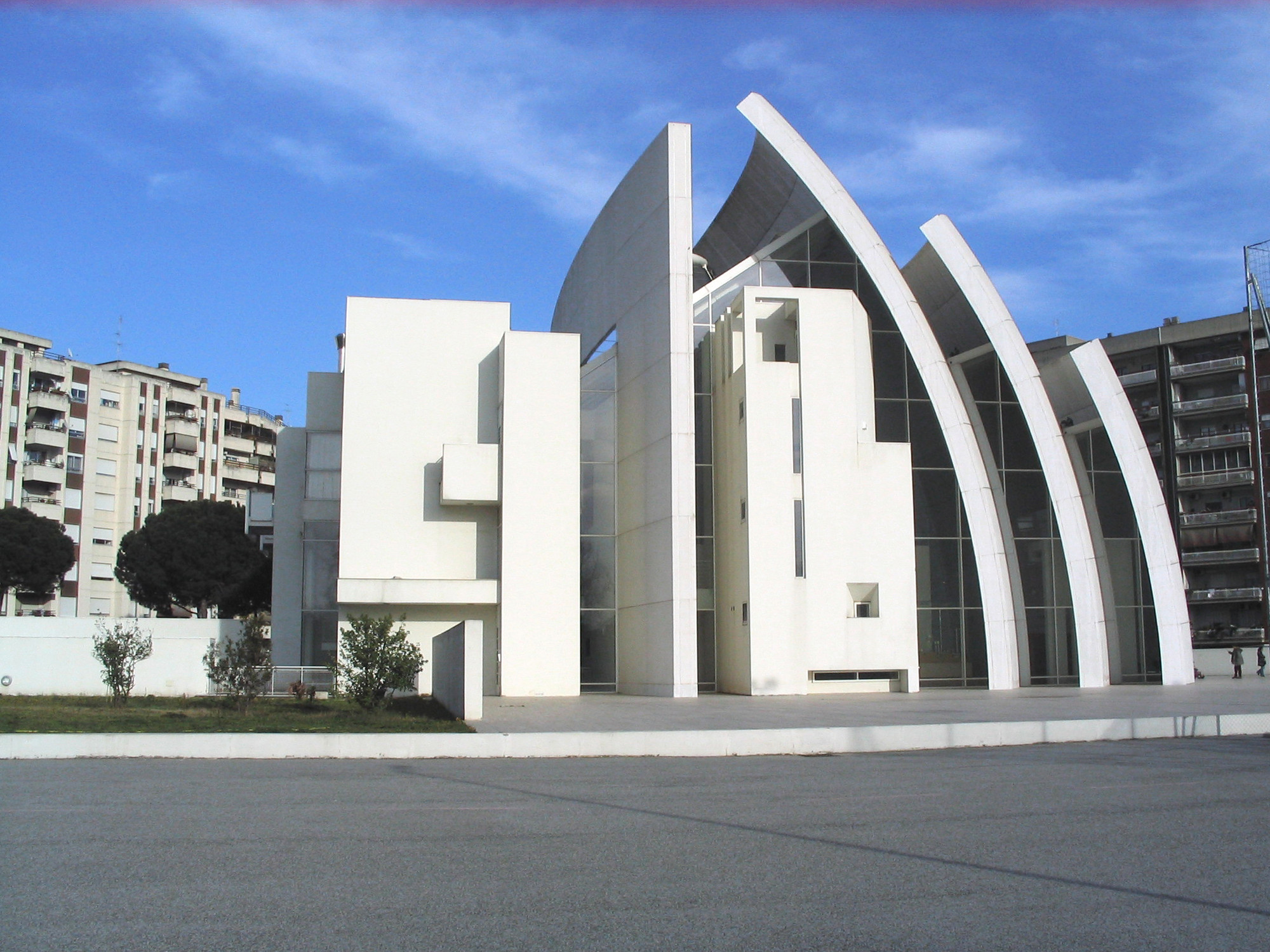 People meeting at the paved open plaza alongside the Jubilee Church reminds us great architecture can create wonderful outdoor, as well as indoor, spaces. We're also reminded churches have always been places where communities gather. Let's look at the Brighton Road Baptist Church in Horsham, West Sussex, for example (designed by Scott Brownrigg). Now, we may be biased, because I worked on this project, but this building (opened in June 2008) shows how a church can be so much more than just a church. A key location for community activities in Horsham, the Brighton Road Baptist Church houses everything from a sports hall and meeting rooms to a crèche and an auditorium that can be used, for example, for theatre or ballet performances.
A modern church should be flexible too. Congregations won't necessarily always fill the largest space in the church for every service and so the Brighton Road Baptist Church, for example, houses a prayer chapel in which small midweek services can be held (perhaps while other community activities are taking place in the building's larger spaces). Don't forget acoustics. Choirs practise hard, so let them be heard!
Building schedules are another important consideration when planning the often complex architecture of a place of worship. Are you aware that construction of the stunning Basílica de la Sagrada Família (Barcelona, Spain) began in 1882 and continues to this day? The current goal is to complete work in 2026. Now, we'd never criticise the legendary Antoni Gaudí (Spanish, 1852-1926), the main architect behind the Sagrada Família, but if you are commissioning work on a place of worship, make sure your architect has a realistic grasp of budgets and time frames.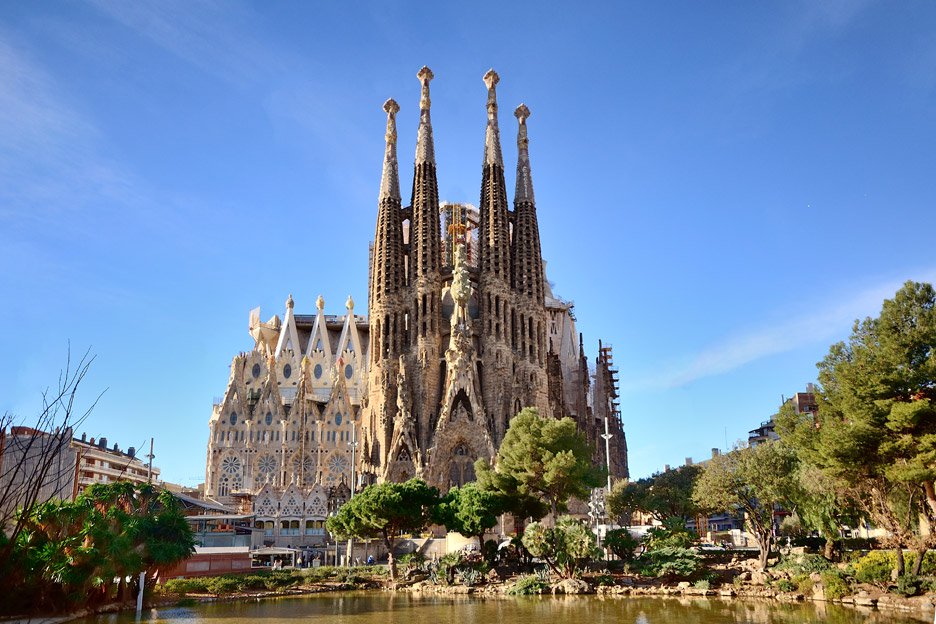 The beauty of architecture is, of course, subjective and Tornielli may have a point. In the wrong hands, a church design can indeed be awful. In the right hands, though, a church can still be utterly awe-inspiring. Choose your designer carefully!
Here at Greenway Associates we have over 23 years' experience, and work hard to keep abreast with the best in design technology and planning policy. Whatever you are looking for, please get in touch for more advice at Greenway Associates or call us on 01737 652737.
RECENT PROJECTS
At Greenway Associates, we have completed over 2,000 architectural design projects
BINFIELD ROAD
admin
2022-05-30T07:39:03+00:00