A Quick Colour Fix
A recent trend that has taken on new life is adding a splash of colour to a room. Here are just a few ideas to give you inspiration of how you can bring a bit of brightness back into your home as the days get darker:
A feature wall – painting one wall of a room a different colour to all of the other walls, ideally in a much brighter shade
Bright window frames – leave the room the colours it already is, but make the windows the feature. This is still highly unusual as most of us have white woodwork in our homes, but there is no reason to leave it all the same colour.
Bright garden furniture – you may even be able to snap yourself up a last minute bargain in the sales at this time of year. Or, you could redecorate your existing garden furniture by giving it a new lease of life in a bright, fresh colour.
Wall art – don't want to paint the entire wall? No problem, you can get lots of bright stickers or inspirational quotes now as an instant route to colour pop. Be careful with the scale when you choose and ensure the style matches.
Make more of a radiator – again these tend to be painted white, but you could invest in a stylish new model or give your current plain panelled design a makeover with colour.
Bring colour into the kitchen – why not consider replacing plain splash backs with bright coloured glass versions? Splash backs are usually one of the easiest parts of the kitchen to replace, but will really refresh the look of the room.
Brighten up the stairs or hallway – you can guarantee that you will reap the reward for decorating as you arrive home every day. Just investing in a new stair runner or rug can add a splash of colour, or you could paint the floor which will mean you can create your own design and it should be hardwearing too.
Revive furniture – not every bit of furniture has to have the same finish – why not introduce a pop of colour by painting one piece in a bright shade?
Brighten the glass – window film is simple to apply and can bring colour to your space. Plus of course it's a simple solution to stop the curious looking in as they walk past. Who needs blinds?
Refresh the floor – Possibly the simplest solution yet is to roll out a rug in any shade you please – and the best bit is that if you get tired of it you can simply change it at any time to give your room a fresh twist.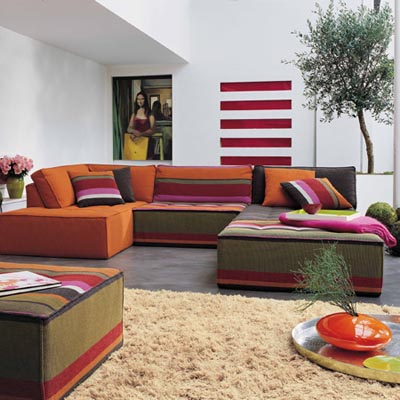 Here at Greenway Associates we have over 23 years' experience, and work hard to keep abreast with the best in design technology and planning policy. Whatever you are looking for, please get in touch for more advice Greenway Associates call us on 01737 652737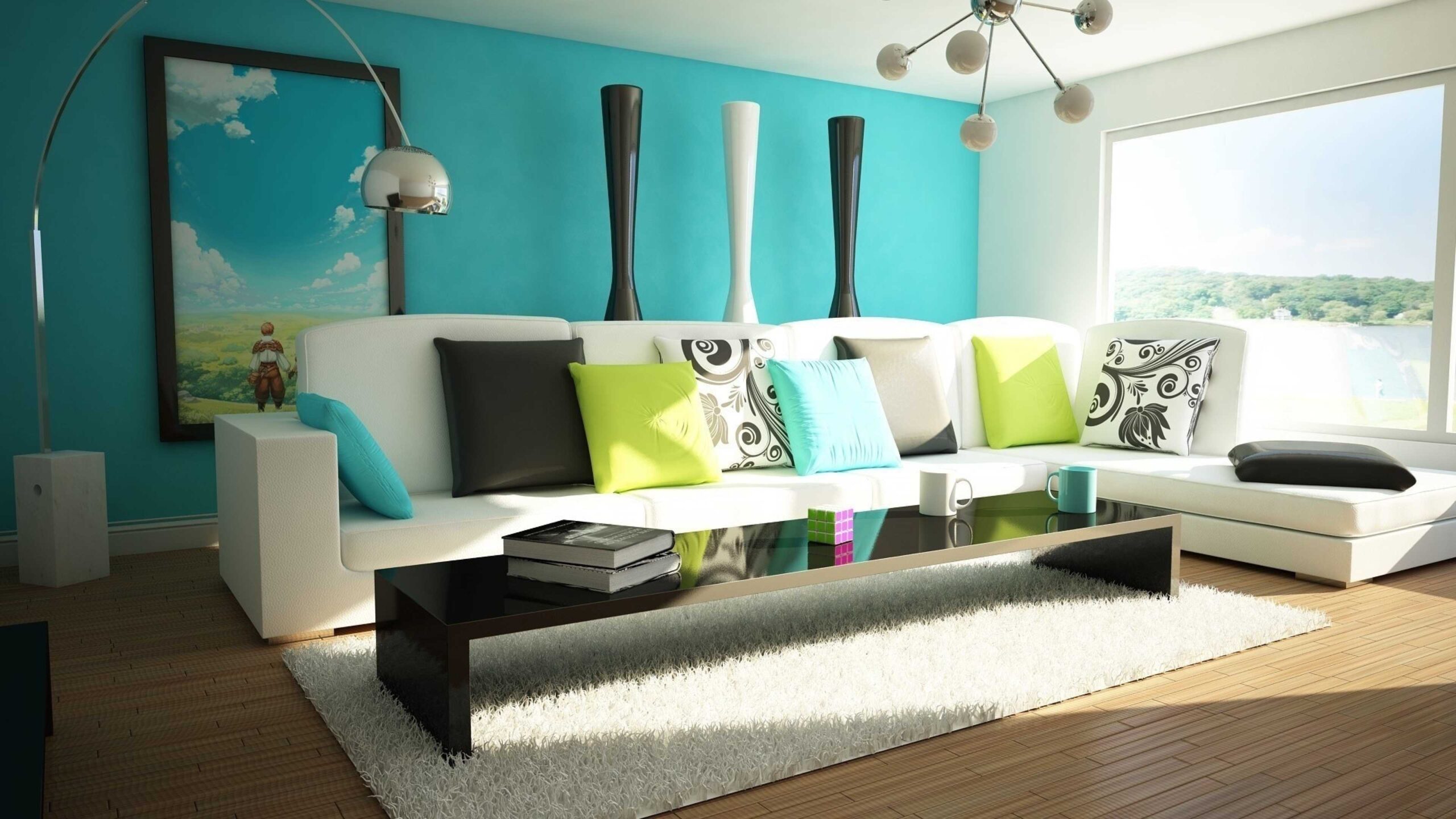 RECENT PROJECTS
At Greenway Associates, we have completed over 2,000 architectural design projects
BINFIELD ROAD
admin
2022-05-30T07:39:03+00:00