The Grand Design Live Event, London
Greenway Associates was an exhibitor last year and is pleased to say the Grand Designs event in the Excel London is an event well worth the effort.
If you are unable to visit the show this year you can still make contact with me via Social media, or the good old fashion phone or email, contacts us.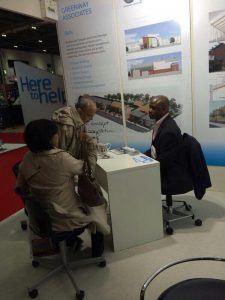 We provide architectural design services for both projects in the UK and in the Caribbean having done architecture training in both places. With a comprehensive knowledge of UK Planning requirements and building regulations your UK project will meet the Councils' requirements. With trusted architectural alliances in Montserrat, Jamaica, St Lucia, Antigua & Barbuda, Belize plus Trinidad & Tobago we have project management in the Caribbean covered.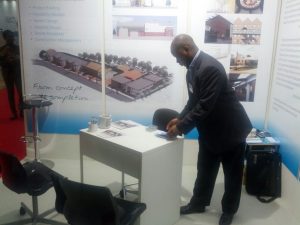 RECENT PROJECTS
At Greenway Associates, we have completed over 2,000 architectural design projects
BINFIELD ROAD
admin
2022-05-30T07:39:03+00:00